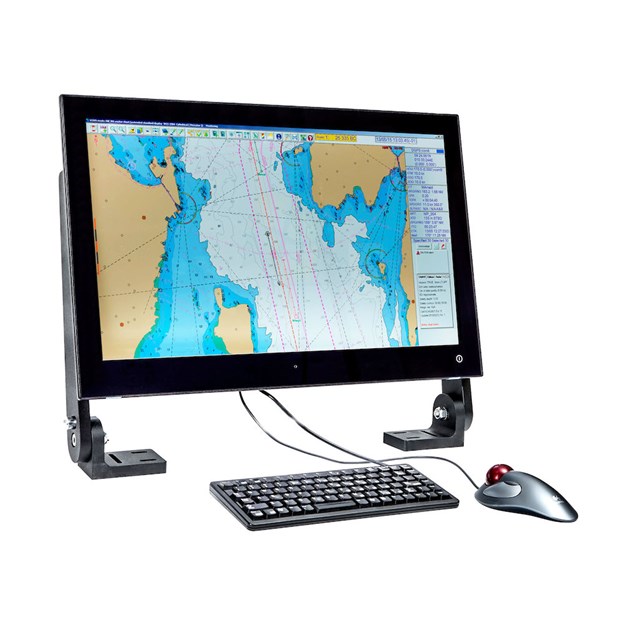 "https://www.navico-commercial.com/globalassets/simrad/image-needed-720x405.png?w=400&h=225&scale=both&mode=max"
Simrad PLECDIS900 MK15 24" 4S
SKU: 000-12554-001
000-12554-001
IMO approved dual-station PLECDIS with integrated chart management, route optimisation, radar overlay, and optional conning display. Features dual 24-inch flat panel displays with integrated Windows PCs.
Product details
The Simrad MARIS ECDIS900 MK15 is an IMO-type approved navigation system, designed for use aboard SOLAS vessels subject to ECDIS carriage mandates such as merchant cargo ships and tankers. Easy to use with a standard Windows PC interface and integrated 24-inch display, the ECDIS900 delivers precise navigation with comprehensive route planning and optimisation tools, integrated chart management and ordering, universal radar overlay, and optional highly customisable conning display. This dual-station PLECDIS system includes two MK15 Flat Panel Computers and type-approved network switch.